Your Neighbors Need You!
Enter your location and/or interest to get started browsing volunteer opportunities & connect with our recruitment team.
Departments Needing Your Support
Connect With Us
@MDSP
: Are you interested in a career with
@MDSP
, but have questions? You can learn more about how to join the ranks of Maryland's Finest by visiting
https://t.co/cZ6qcddZq4.
The website also includes emails and contact numbers of recruiters who can answer any questions you may have.
https://t.co/kVdyy0Xsxf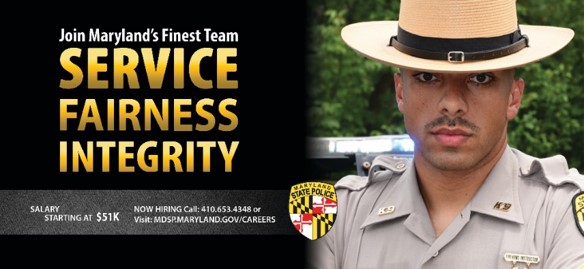 @MCVFRA
@BCCRS
: Thank you to Strosniders Hardware for supporting us through your "Round Up" fundraising initiative. Shop at the store in October for your hardware needs and just ask to "Round-Up" at check-out. Those funds support our lifesaving mission. Thank you for your support! @strosniders
https://t.co/aEqrWXMPum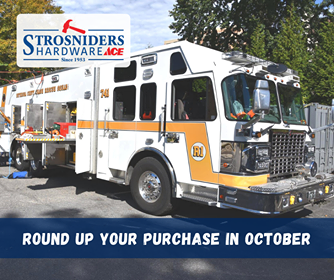 @MCVFRA
@KensingtonVFD
: Now through October 9th, Station 5 is lit up in red in honor of "Light The Night" as we join the National Fallen Firefighters Foundation in honoring and remembering the sacrifice of America's fallen fire heroes. #nffflightthenight2022 #firehero2022
https://t.co/D2kN9qlEXr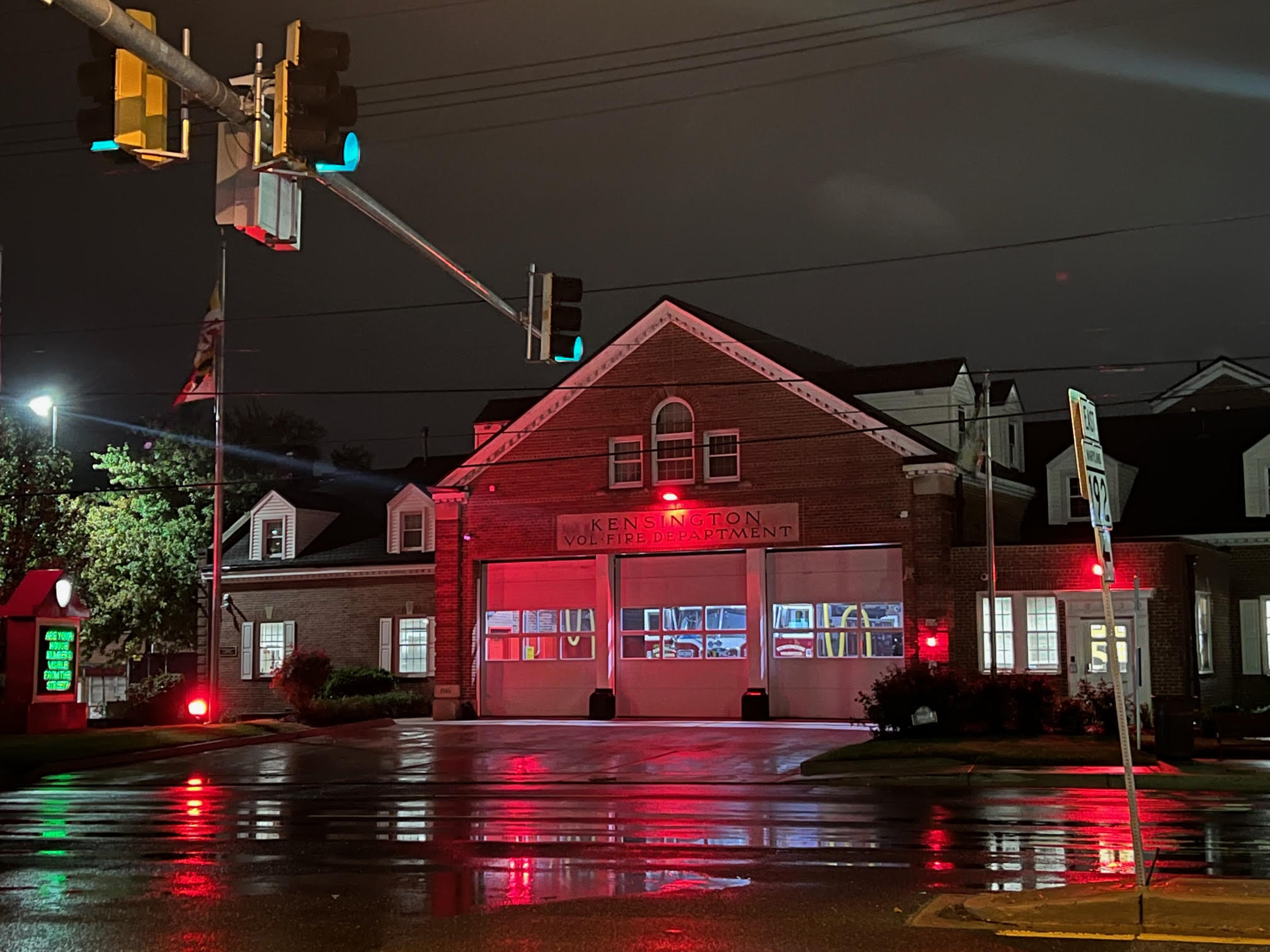 @MCVFRA
Search for your closest volunteer opportunities here or complete our contact form here and our county recruiter will be in touch, typically within 3-4 business days.