Your Neighbors Need You!
Enter your location and/or interest to get started browsing volunteer opportunities & connect with our recruitment team.
Departments Needing Your Support
Connect With Us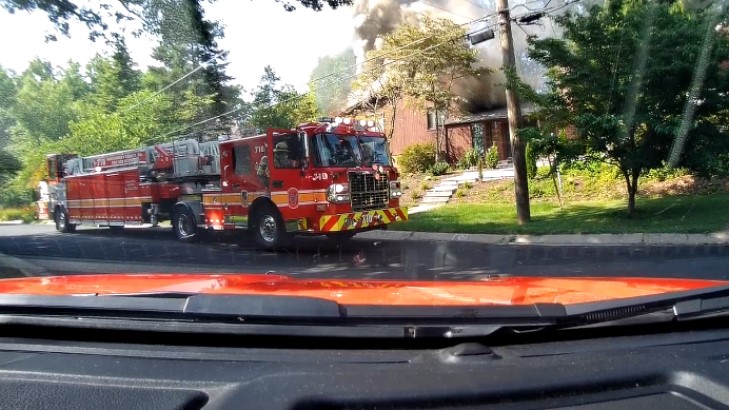 @MCVFRA
@MoCoCouncilMD
: Need Covid-19 testing and don't have a doctor's order? Take advantage of the free pop up testing on July 16 from 3 - 6 p.m. at the @TakomaParkMD Recreation Center. @MoCoDHHS See appointment details below ⬇️
https://t.co/25eq2lR8yI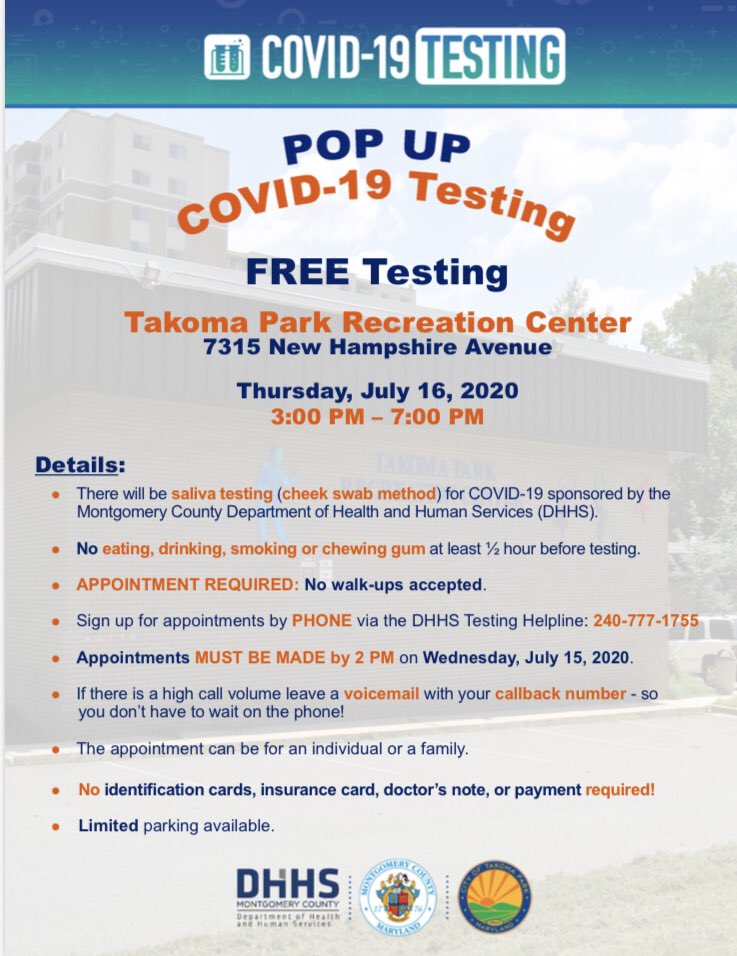 @MCVFRA
Search for your closest volunteer opportunities here or complete our contact form here and our county recruiter will be in touch, typically within 3-4 business days.