Your Neighbors Need You!
Enter your location and/or interest to get started browsing volunteer opportunities & connect with our recruitment team.
Departments Needing Your Support
Connect With Us
@NVFC
: On 6/30, Marc Warren will embark on a 1-day, 150-mile bicycle ride to raise awareness about the importance of firefighter/EMS behavioral health & raise funds for the NVFC's Share the Load program. Learn more & donate.
https://t.co/5u3SvzAxZy
@MCVFRA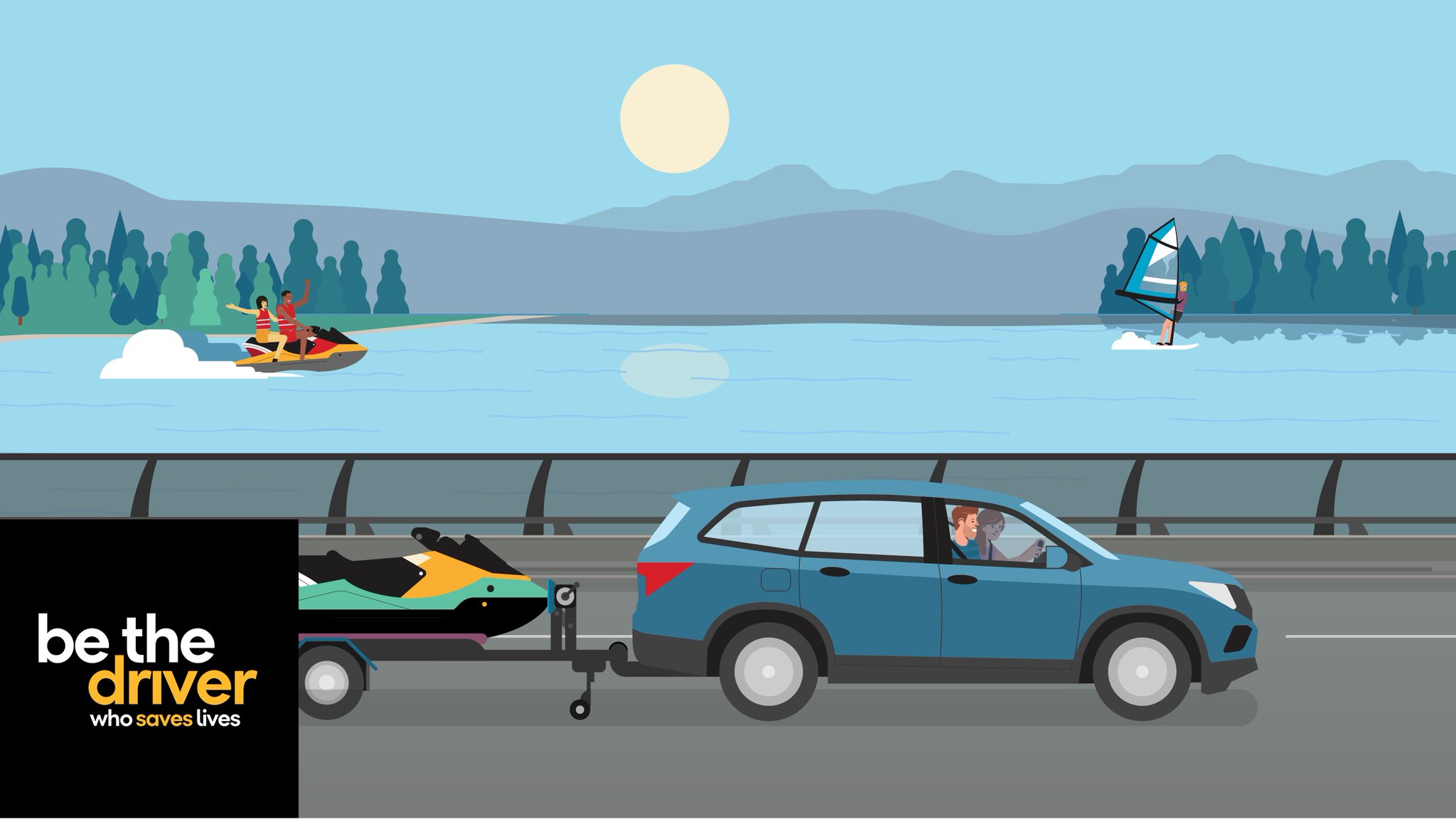 @MCVFRA
@mcfrsPIO
: Fireworks stands, discount & big box stores have begun sale of fireworks in surrounding jurisdictions. All
@PrinceGeorgesMD
@MontgomeryCoMD residents, citizens, visitors & businesses should know ALL consumer purchased fireworks are Prohibited. @MCFRS says attend a public display
https://t.co/WU5Qybp08Z
@MCVFRA
Search for your closest volunteer opportunities here or complete our contact form here and our county recruiter will be in touch, typically within 3-4 business days.