Your Neighbors Need You!
Enter your location and/or interest to get started browsing volunteer opportunities & connect with our recruitment team.
Departments Needing Your Support
Connect With Us
@MDSP
: The
@MDSP
Berlin Barrack on Sun reported receiving several calls regarding dogs being left in cars. As temps heat up, be mindful of leaving your dog inside your parked car. On an 80°F day, the temperature inside a parked car can rise to nearly 100°F in less than 10 minutes.
https://t.co/MP8cvD0tW6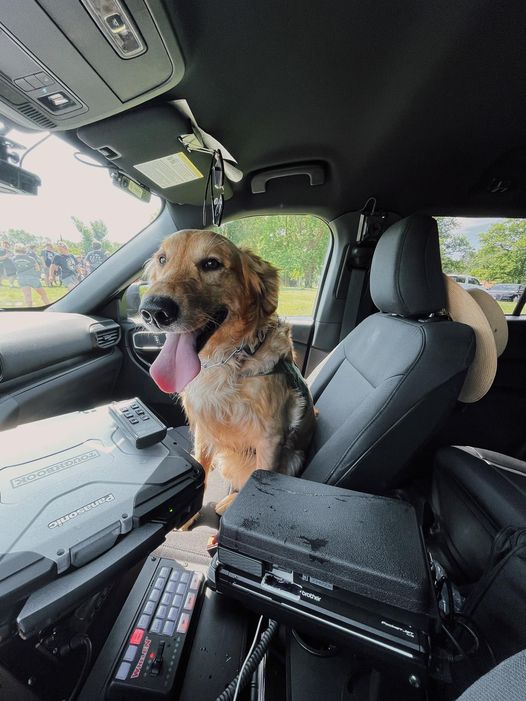 @MCVFRA
Search for your closest volunteer opportunities here or complete our contact form here and our county recruiter will be in touch, typically within 3-4 business days.