Your Neighbors Need You!
Enter your location and/or interest to get started browsing volunteer opportunities & connect with our recruitment team.
Departments Needing Your Support
Connect With Us
@ReadyMontgomery
: Montgomery County has activated the Extreme Cold Plan for a Hypothermia Alert from 10pm Tues, 1/19 to 9am Wed, 1/20. Expect the wind chill to be below 32 deg. Wear layers if you go outside. Take extra precautions if you spend significant time outdoors:
https://t.co/vNXrUTskNI
https://t.co/GI3pBRniPi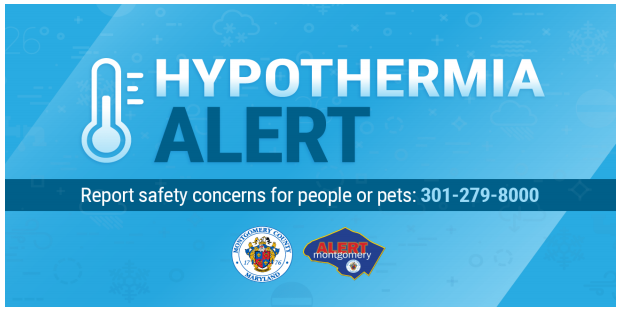 @MCVFRA
Search for your closest volunteer opportunities here or complete our contact form here and our county recruiter will be in touch, typically within 3-4 business days.