Your Neighbors Need You!
Enter your location and/or interest to get started browsing volunteer opportunities & connect with our recruitment team.
Departments Needing Your Support
Connect With Us
@ReadyMontgomery
: A Hypothermia Alert has been issued for Montgomery County for Thursday, 3/4/2021 from 2 AM until 11 AM. A Hypothermia Alert is issued when temperatures and/or wind chill are expected to be at or below 32 degrees. #MDWX
https://t.co/LrEn7wd7G9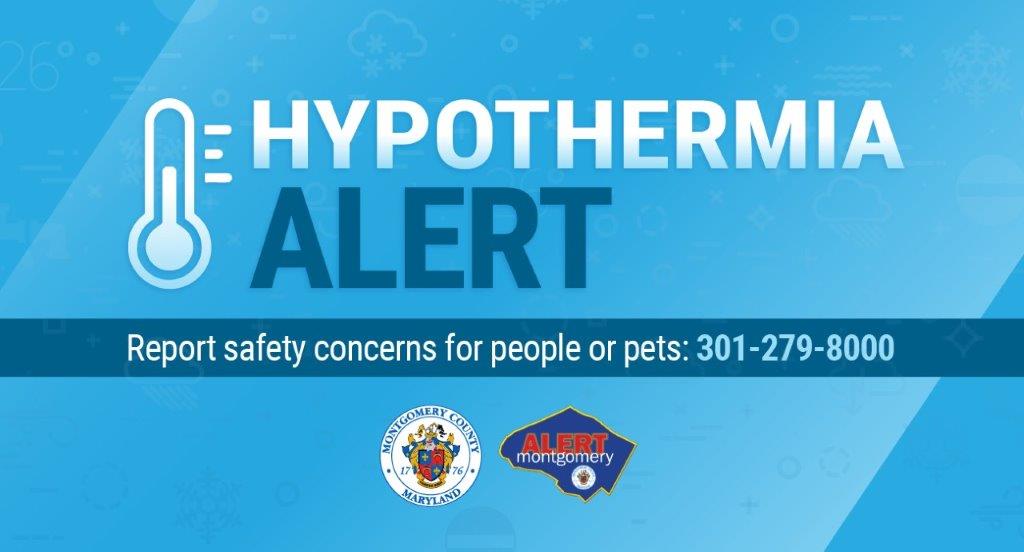 @MCVFRA
@MarylandEMS
: FREE WEBINAR "Data Collection Methods & Analysis for Useful Results in Child Passenger Safety", Thur., 3/11/21, 1pm-2:30pm (EST). 1.5 CEUs for CPSTs who participate. Register online at
https://t.co/J0xk4YL0k3
, or for more info, email cps@miemss.org or call 410-706-8647.
https://t.co/0JjUItjJdR
@MCVFRA
Search for your closest volunteer opportunities here or complete our contact form here and our county recruiter will be in touch, typically within 3-4 business days.