Your Neighbors Need You!
Enter your location and/or interest to get started browsing volunteer opportunities & connect with our recruitment team.
Departments Needing Your Support
Connect With Us
@BCCRS
: We are bringing Rescue Day to you this year! Stay tuned for training videos, an exclusive look into the station and more at Virtual #RescueDay2020 ... coming early December! In the meantime here is a memory from our 2016 Rescue Day.
https://t.co/T2lH1NNoAW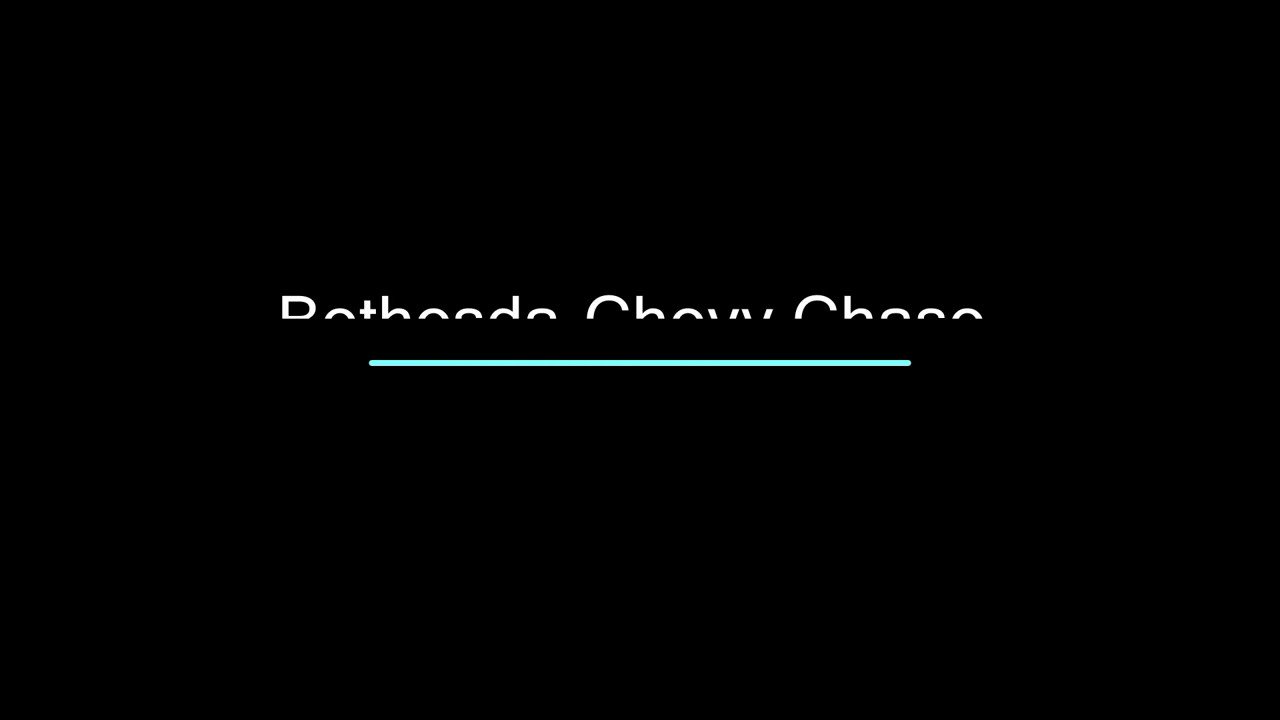 @MCVFRA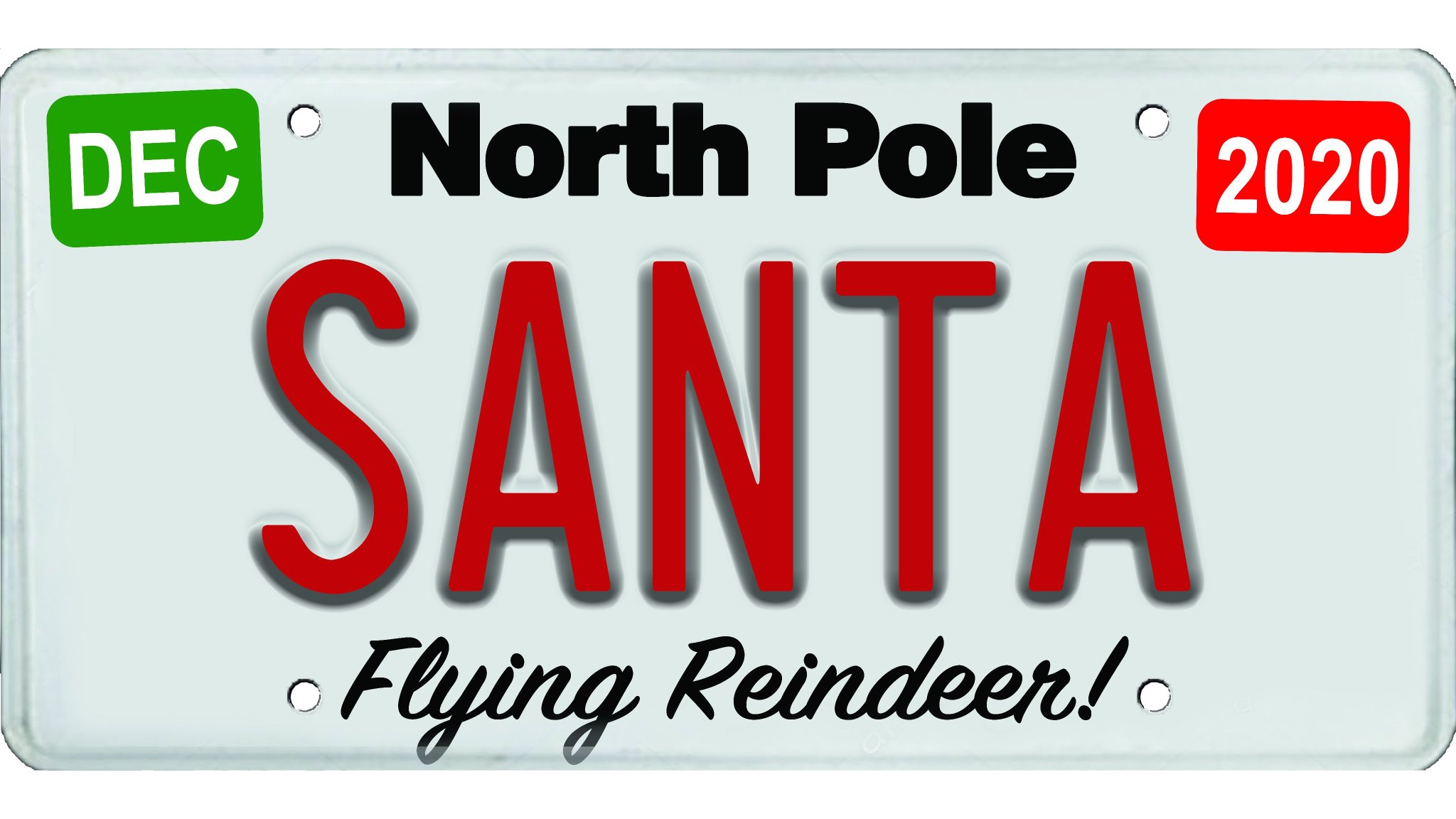 @MCVFRA
@CJPVFD
: On Saturday, at 9AM, we will be having our dedication ceremony of our new 710 engine. Normally we would love to host you at our firehouse for this since you have helped fund it, but because of COVID precautions we will be unable to. We will be having a livestream on Facebook
https://t.co/IYJXJuhr8n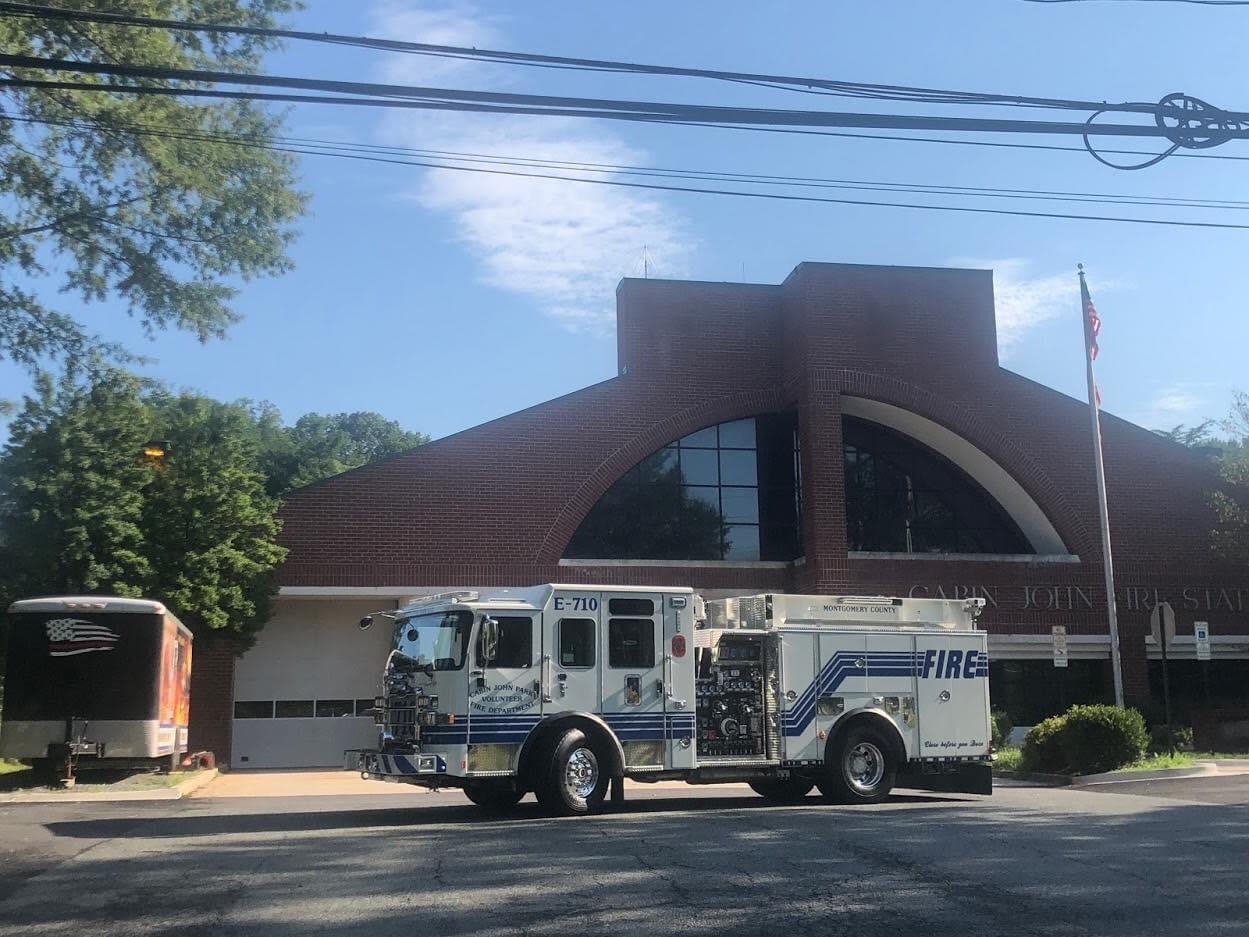 @MCVFRA
Search for your closest volunteer opportunities here or complete our contact form here and our county recruiter will be in touch, typically within 3-4 business days.