Your Neighbors Need You!
Enter your location and/or interest to get started browsing volunteer opportunities & connect with our recruitment team.
Departments Needing Your Support
Connect With Us
@mcfrs
:
#DYK
almost half of home fires and 3 out of 5 fire deaths occur in homes with no WORKING smoke alarms? - Replace alarms EVERY 10 years to reduce the possibility that alarms nearing the end of their service life will not operate due to a reduction in reliability & sensitivity.
https://t.co/7erFnsxnPk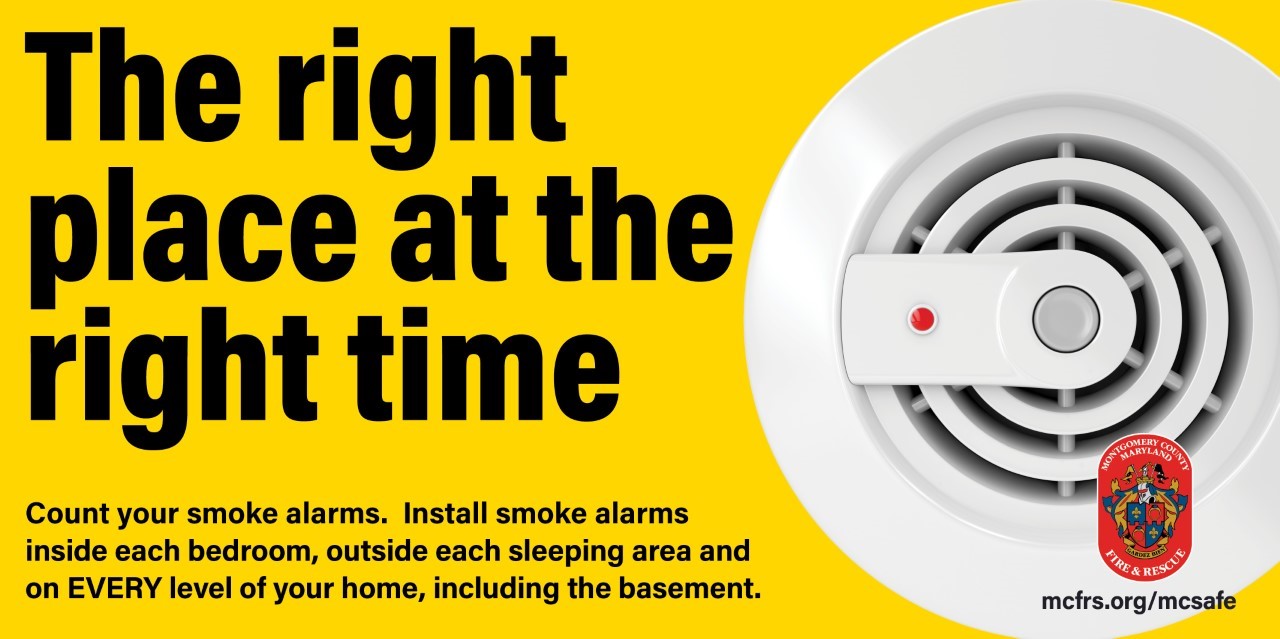 @MCVFRA
@MCVFRA
@MCVFRA
Search for your closest volunteer opportunities here or complete our contact form here and our county recruiter will be in touch, typically within 3-4 business days.