Your Neighbors Need You!
Enter your location and/or interest to get started browsing volunteer opportunities & connect with our recruitment team.
Departments Needing Your Support
Connect With Us
@NVFC
: NVFC Minnesota Director Judy Thill wrote an article reminding us that women make great firefighters & EMS providers & encouraging us to be champions for the girls & women in our lives to empower them to pursue fire service opportunities.
https://t.co/v7etxWaUoB
@MCVFRA
@MarylandEMS
: Need help with your car seat even though you are at home? Call the Kids In Safety Seats Helpline 800-370-SEAT (7328) and leave a message, or email mdh.kiss@maryland.gov. The KISS team is available to help you!
https://t.co/V3Qp3QETwa
@MCVFRA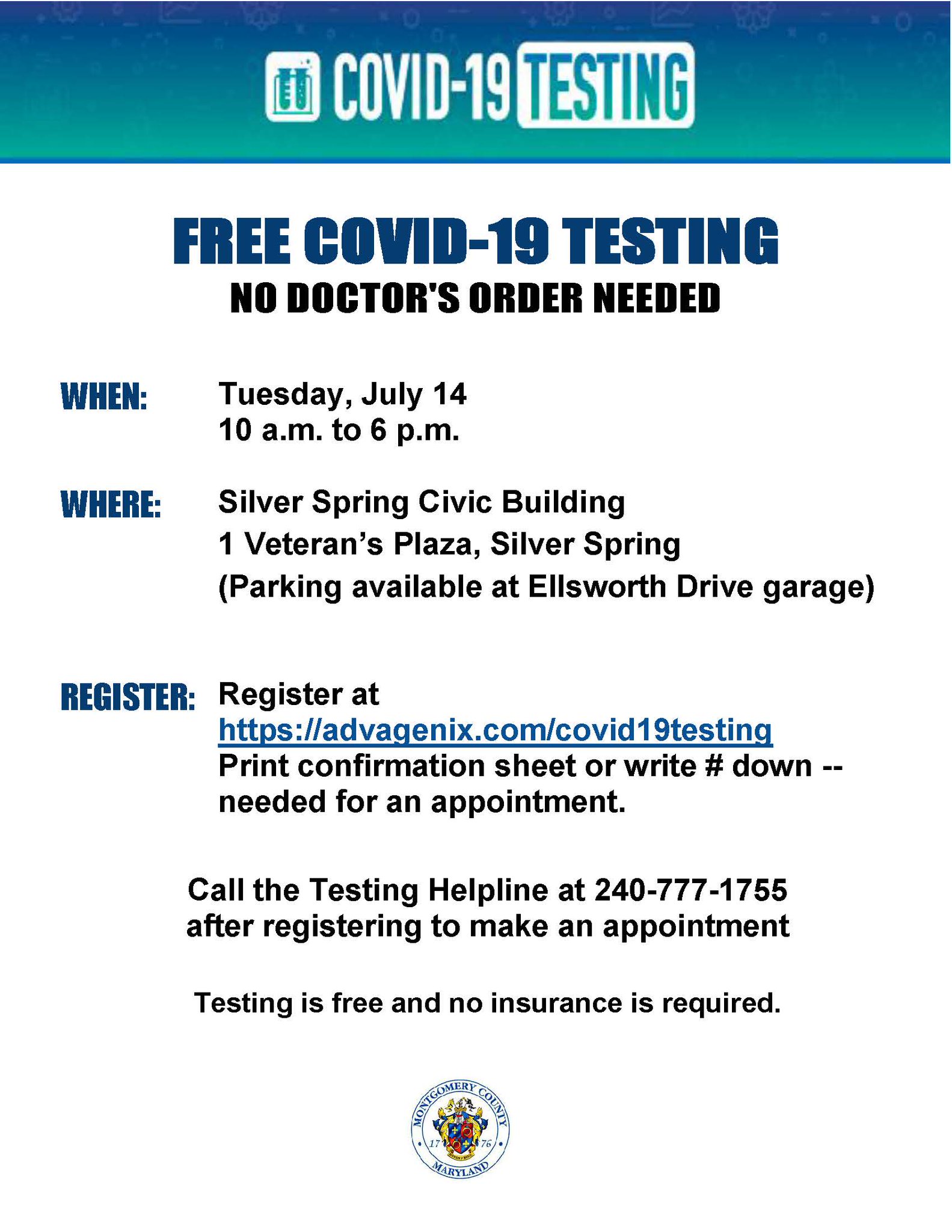 @MCVFRA
Search for your closest volunteer opportunities here or complete our contact form here and our county recruiter will be in touch, typically within 3-4 business days.