Your Neighbors Need You!
Enter your location and/or interest to get started browsing volunteer opportunities & connect with our recruitment team.
Departments Needing Your Support
Connect With Us
@WSSCWaterNews
: UPDATE 2PM: We'll have a water station for customers affected by the Boil Water Advisory today (8/12) at Glen Echo Park located at 5801 Oxford Road in the parking lot behind the Clara Barton House from 4pm – 10pm & again on Saturday (8/13) from 9am-5pm
https://t.co/jxGk4Cqlze
@MCVFRA
@MDMEMA
: The weather this weekend is looking like cooler temperatures and blue skies. But it's best to prepare for dark sky days that might arrive in the future. You can sign up for text alerts and tips that will be sent to you Before, During, and After emergencies. (1/2)
https://t.co/MNVr0fS88V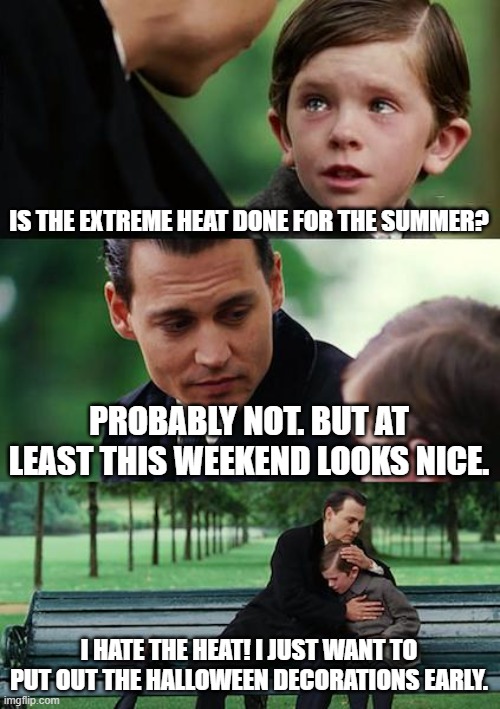 @MCVFRA
@MoCoDHHS
: Do you have iHealth rapid COVID test kits? Did you know that iHealth kits have been granted a longer extension on shelf life, meaning what was a 3 month extension is now a 6 month extension from the printed expiration on the boxes? Learn more ➡️
https://t.co/5Qkw0hSkCN
https://t.co/yulVKfZpxK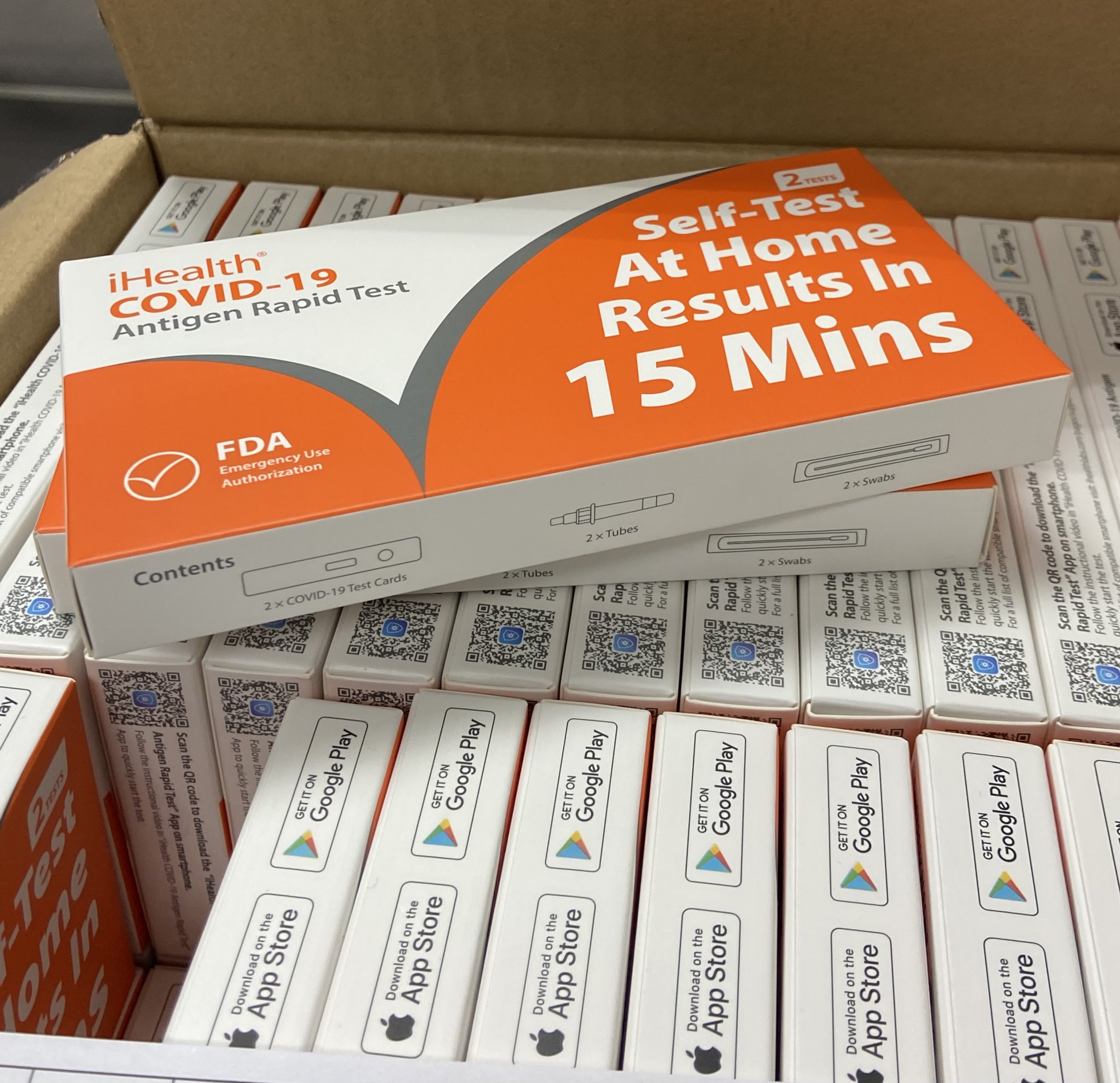 @MCVFRA
Search for your closest volunteer opportunities here or complete our contact form here and our county recruiter will be in touch, typically within 3-4 business days.