Your Neighbors Need You!
Enter your location and/or interest to get started browsing volunteer opportunities & connect with our recruitment team.
Departments Needing Your Support
Connect With Us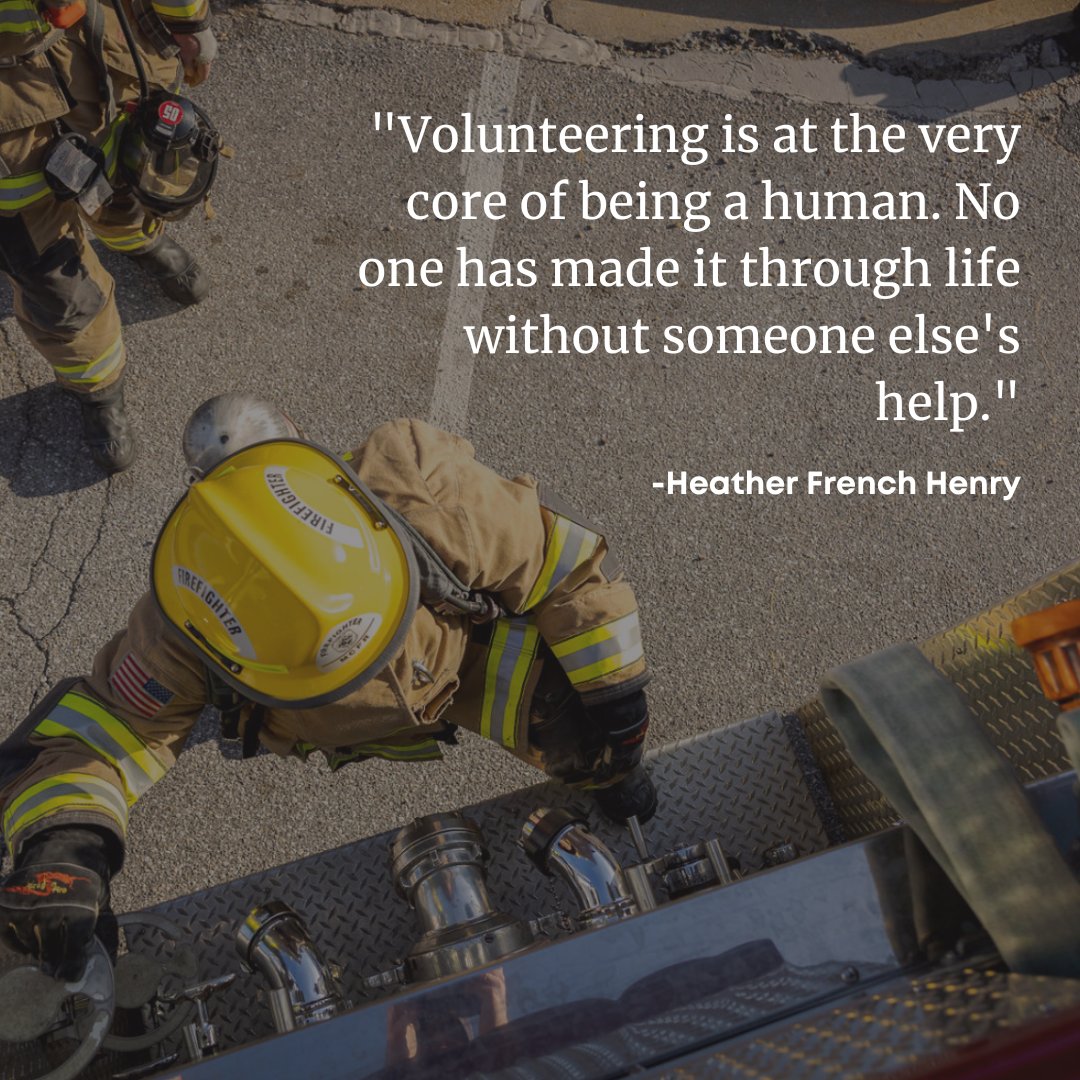 @MCVFRA
@mcfrs
PIO: NOTE: Hiking, walking & biking
@COcanalNPS
Natl Park, Billy Goat Trail(s) & Great Falls BTW
@mcfrs
NPS say 'know before you go' & HYDRATE - Think Twice before hiking Billy Goat A - it's strenuous & kinda warm 4/5 Sunset 735p Plan ahead, other nice Trail options @MontgomeryCoMD
https://t.co/UBAaMfvumN
@MCVFRA
Search for your closest volunteer opportunities here or complete our contact form here and our county recruiter will be in touch, typically within 3-4 business days.