Your Neighbors Need You!
Enter your location and/or interest to get started browsing volunteer opportunities & connect with our recruitment team.
Departments Needing Your Support
Connect With Us
@KensingtonVFD
: Are you pursuing a career in medicine? Hands-on experience as a volunteer EMT could help you get your foot in the door. Visit our website to learn more about the benefits of joining KVFD, including our live-in and tuition assistance programs:
https://t.co/z5zW2WVAd7
https://t.co/mGqiJzsf32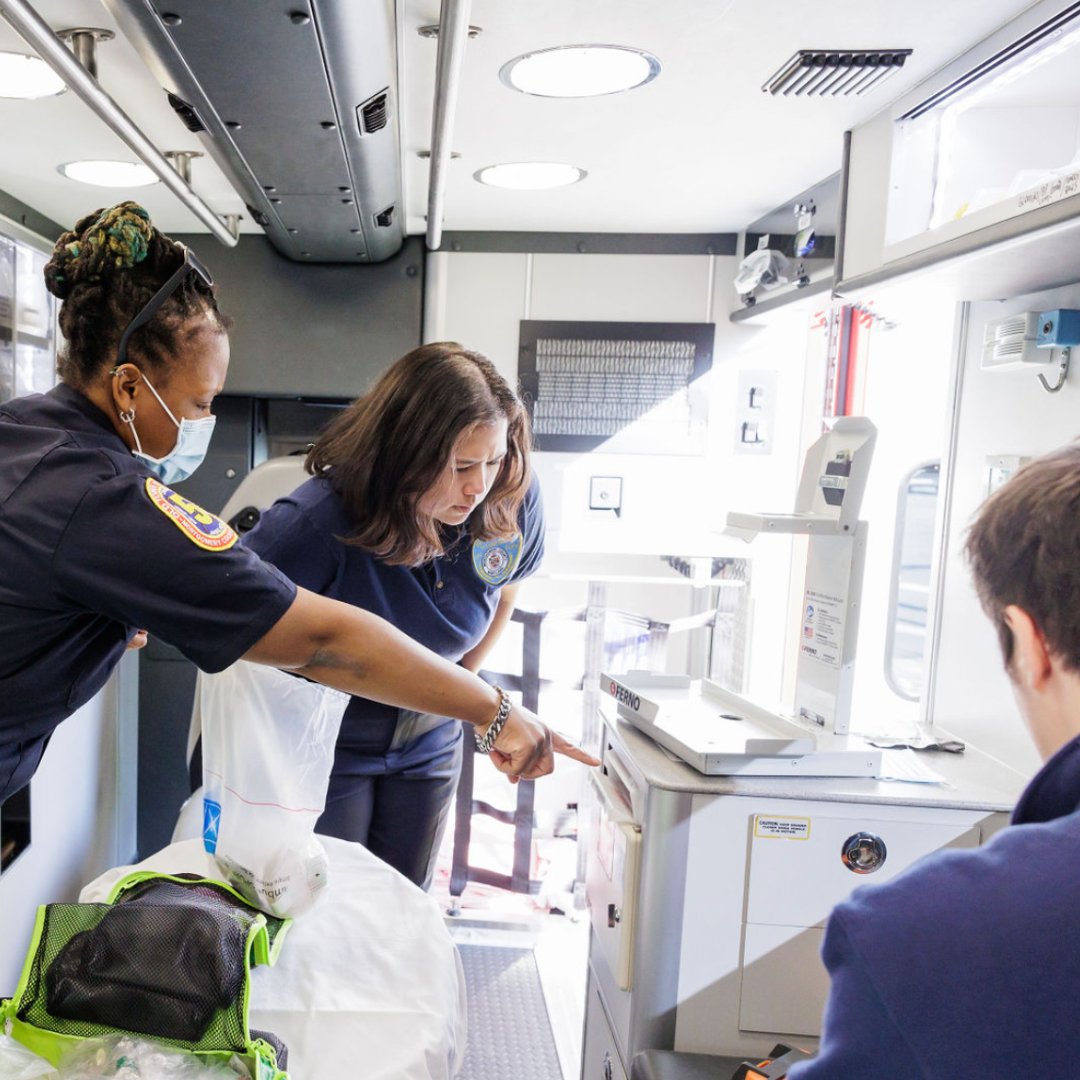 @MCVFRA
@BCCRS
: "I volunteer to get out from behind my desk, and be part of a team with 'hands-on' impact in my community." -Liza Wilson Durant Learn more about Liza and some of the other women who volunteer
@BCCRS
as we celebrate #WomensHistoryMonth.
https://t.co/DeyxZlJksn
https://t.co/FoQu7LUUNr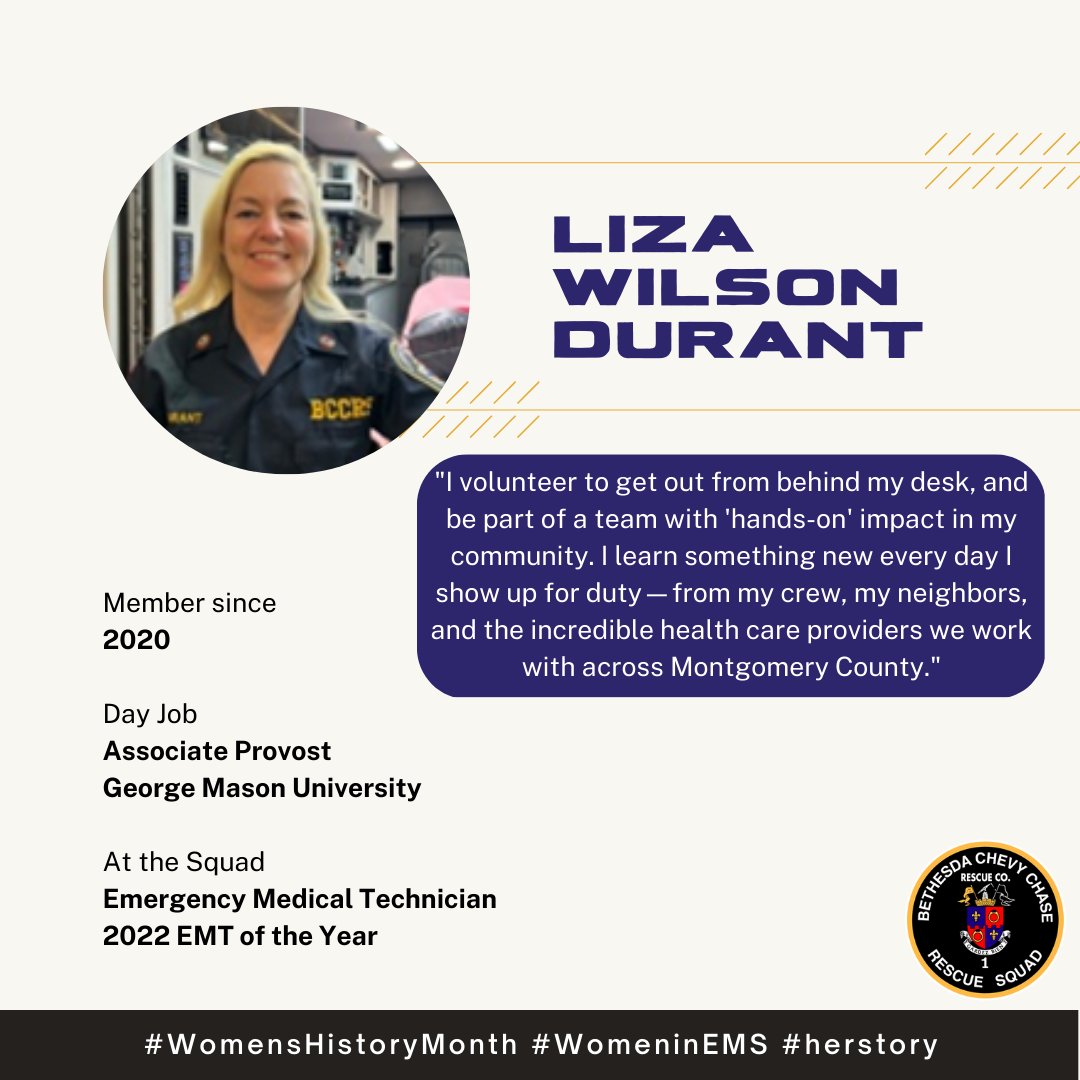 @MCVFRA
Search for your closest volunteer opportunities here or complete our contact form here and our county recruiter will be in touch, typically within 3-4 business days.