Your Neighbors Need You!
Enter your location and/or interest to get started browsing volunteer opportunities & connect with our recruitment team.
Departments Needing Your Support
Connect With Us
@BVFD15
: "And with the first pick, the BVFD select..." Please welcome and congratulate the newest Fire members of the Burtonsville Volunteer Fire Department. Andrew Parco Caleb Woodson Tom Warner #R15EUP #VolunteerWithPurpose #StepUpAndStandOut #BVFD #JoinBVFD #Salute
https://t.co/RTOI08TSGf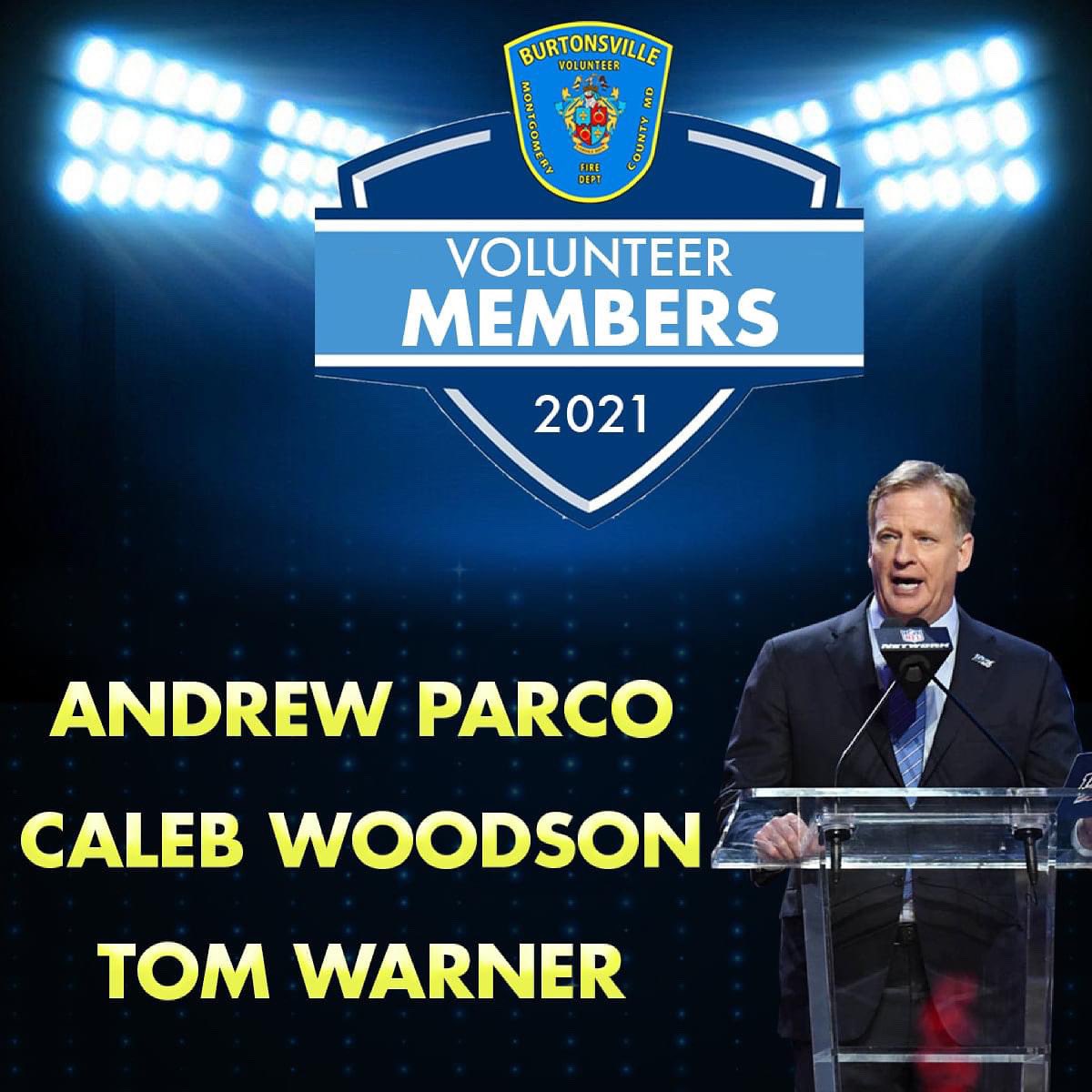 @MCVFRA
@BVFD15
: Happy International Firefighters' Day!!! Today, we acknowledge our firefighter members along with all the firefighters in our county, the state of Maryland, the United States, and those serving around the world and say - #THANKYOU. @mcfrs @MontgomeryCoMD
https://t.co/HED9rsWaDo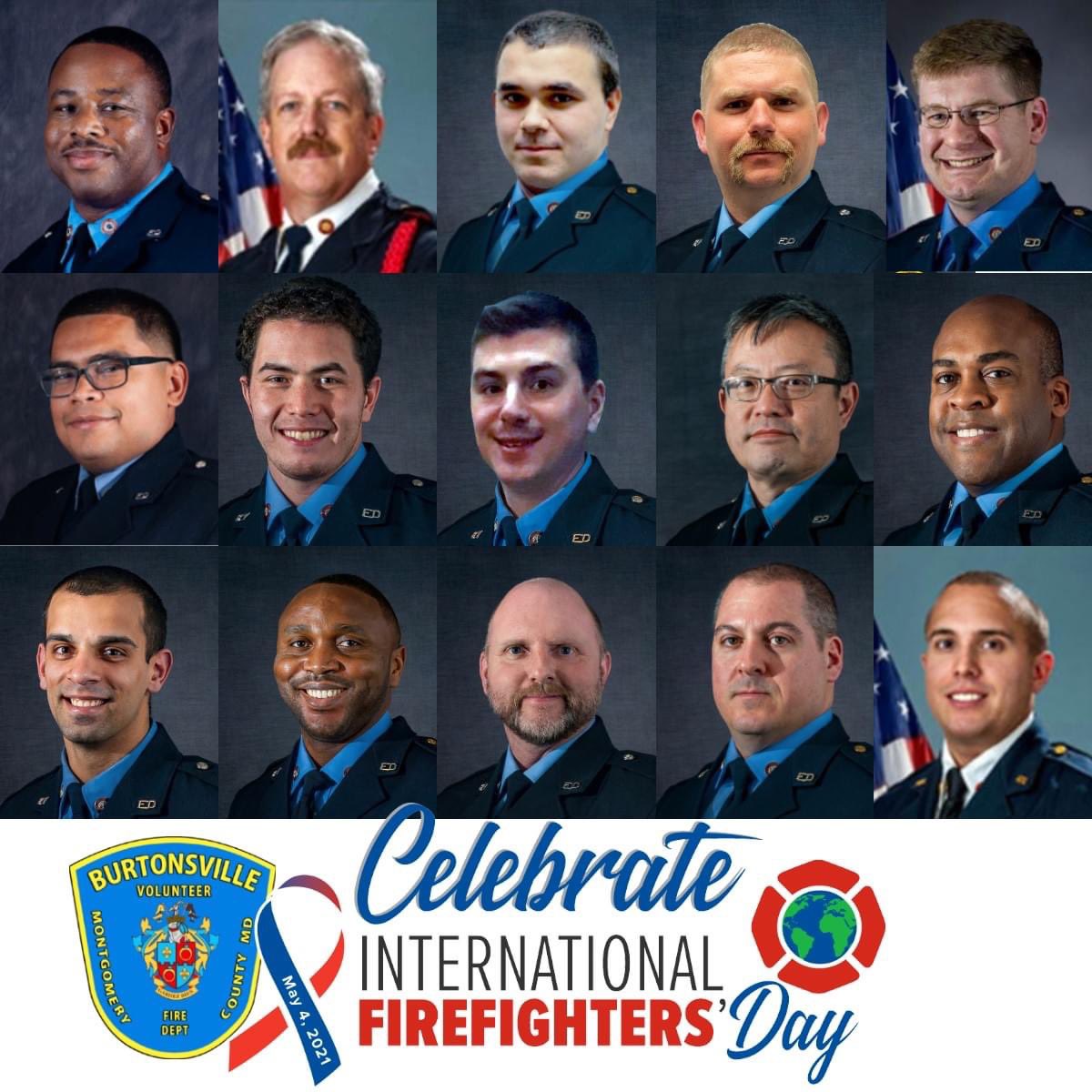 @MCVFRA
Search for your closest volunteer opportunities here or complete our contact form here and our county recruiter will be in touch, typically within 3-4 business days.