Your Neighbors Need You!
Enter your location and/or interest to get started browsing volunteer opportunities & connect with our recruitment team.
Departments Needing Your Support
Connect With Us
@mcfrs
: It's #HomeFireSprinklerWeek. Fire is fast. Sprinklers are faster! #DYK Maryland & California are the only states to require residential sprinklers in new single family home construction? ➡️Learn more about Montgomery County's incentives for #sprinklers➡️
https://t.co/IYoLnpaXkS
https://t.co/QFLLM2GLDL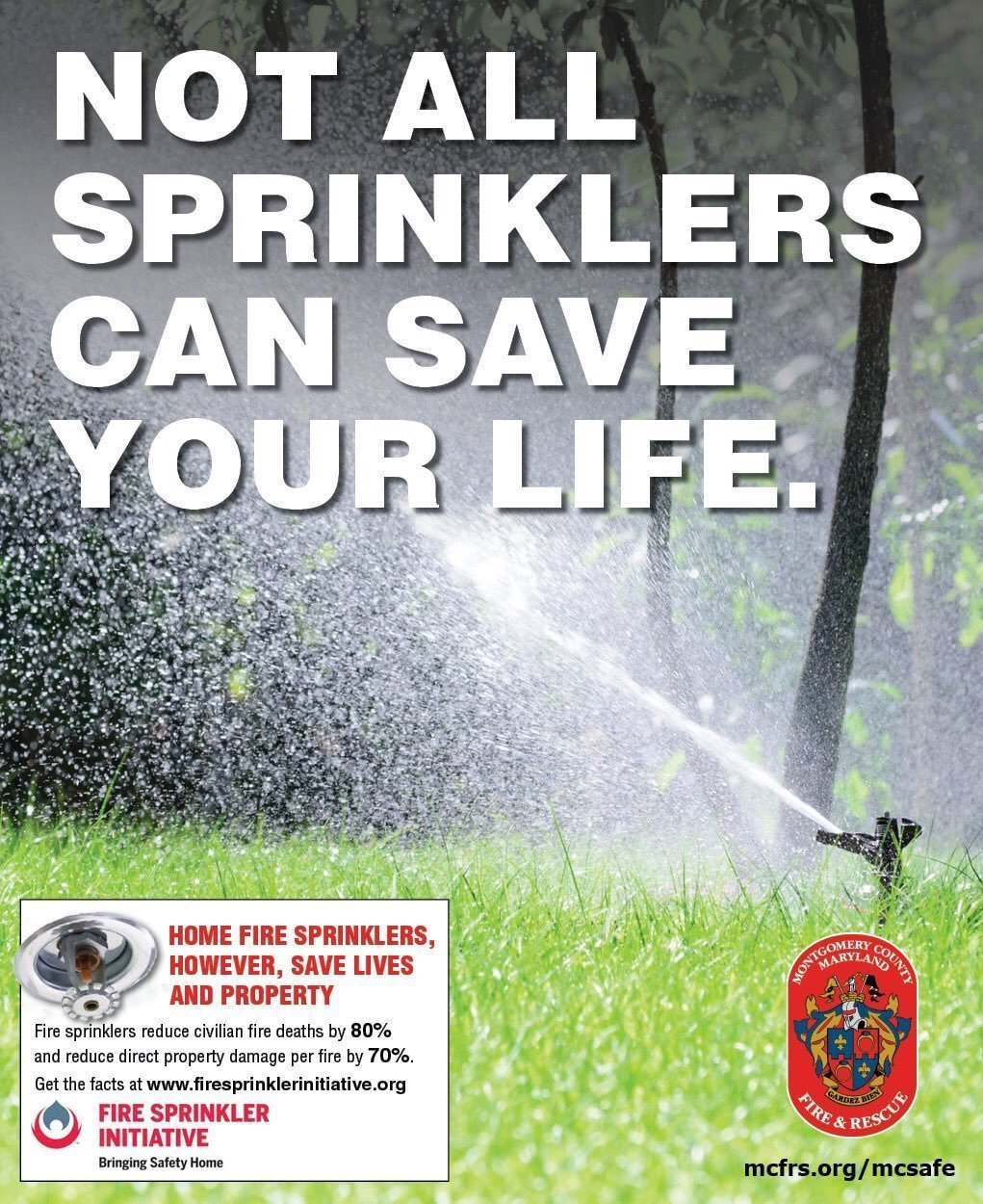 @MCVFRA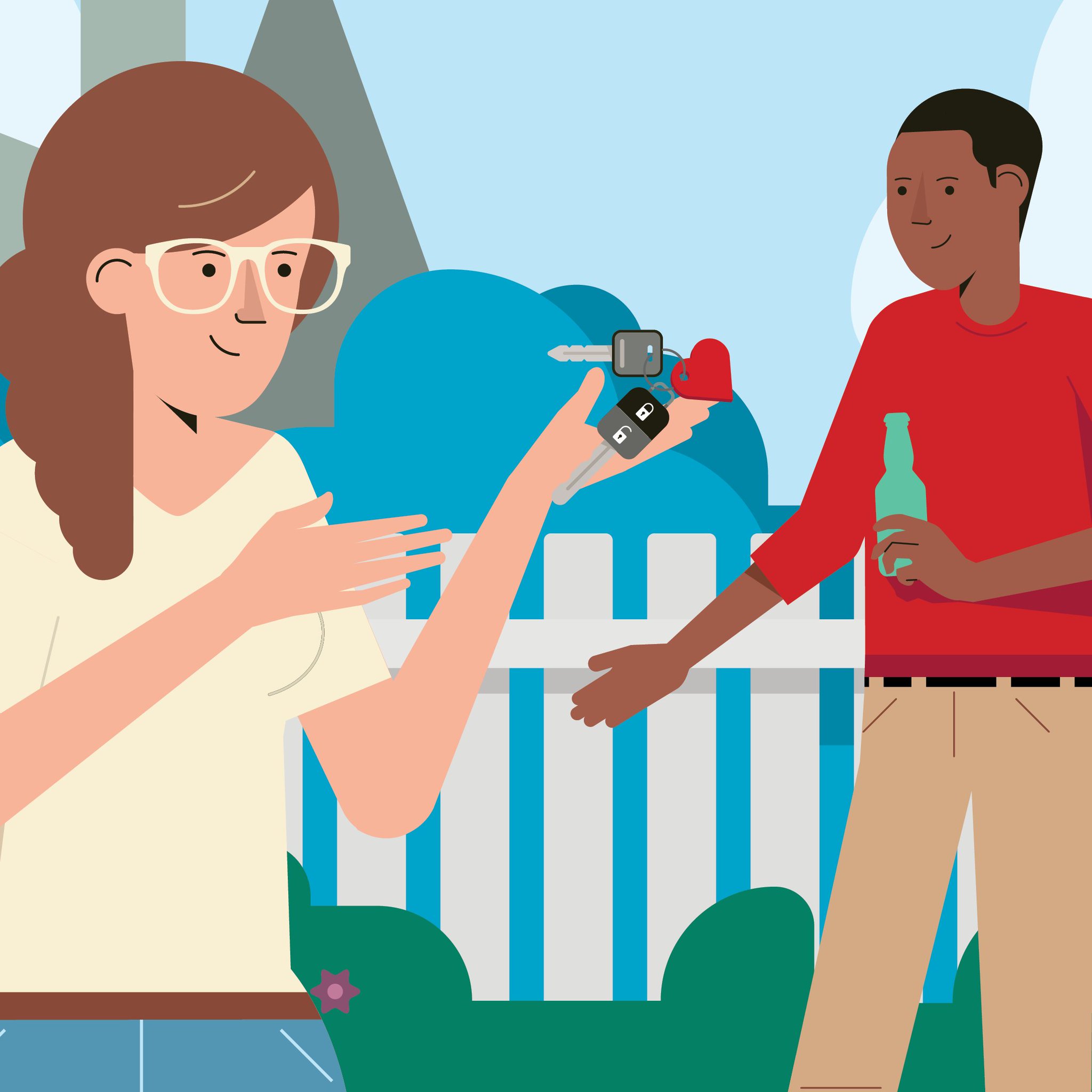 @MCVFRA
Search for your closest volunteer opportunities here or complete our contact form here and our county recruiter will be in touch, typically within 3-4 business days.