Your Neighbors Need You!
Enter your location and/or interest to get started browsing volunteer opportunities & connect with our recruitment team.
Departments Needing Your Support
Connect With Us
@NVFC
: Join the NVFC & reps. from other int'l vol. fire service organizations on 5/4 @ 1pm ET for a Facebook Live discussion on the importance of the volunteer fire service around the world, what brings us together, & how we can learn from each other. Learn more:
https://t.co/iTCGXx4Y9I
https://t.co/lE6nN4XSj4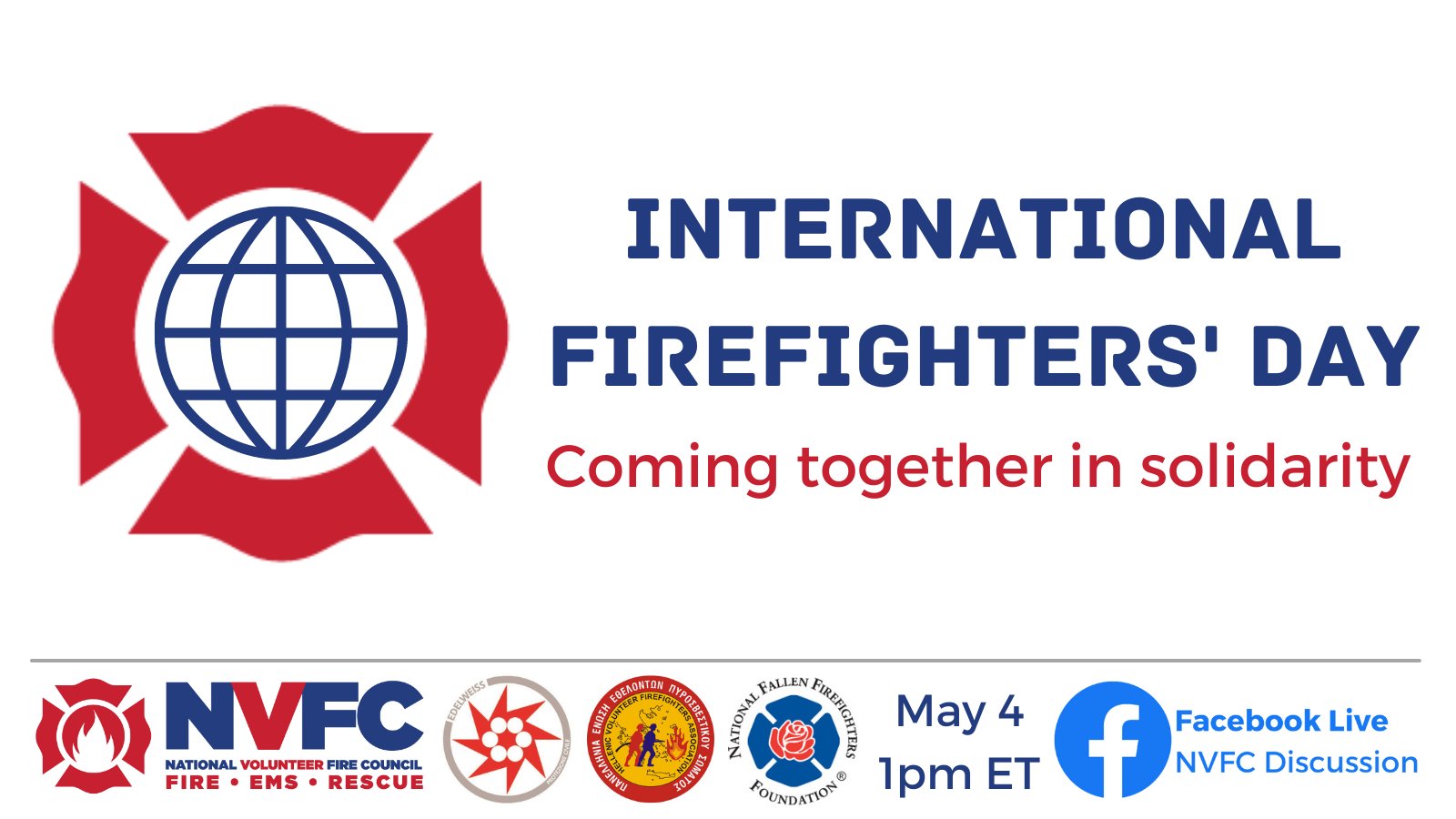 @MCVFRA
@NVFC
: .
@ACEPNow
&
@NAEMT_
have announced the EMS Week 2021 theme is "This is EMS: Caring for our Communities." Taking place 5/16-21, this campaign recognizes the heroes who provide emergency medical services in communities nationwide.
https://t.co/uWxC79XDgp
@MCVFRA
Search for your closest volunteer opportunities here or complete our contact form here and our county recruiter will be in touch, typically within 3-4 business days.